Stories of impact
Inspirational stories and news of God's work throughout the Converge movement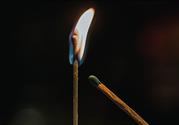 What do you do when you can't find the type of leaders you are looking for? Why not raise up the leaders yourself? That's what Pastors Carlos Herrera and Jessy Padilla did when they were struggling to find the second-generation Latino leaders they were seeking.
---
Emmanuel Myanmar Christian Church is a Burmese church in Moline, IL, that primarily consists of refugees from Burma who came to the U.S. between 2008 and today.
---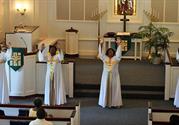 In the midst of Itasca, IL, a predominantly white community, sits the multi-ethnic and multi-cultural Faith Community Church.
---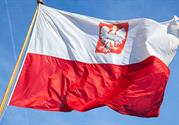 At Jackson Creek Fellowship Church in Monee, IL, there has been an uptick of multiculturalism. One weekend, a Polish family at the church asked the pastors if they could hold a Polish Bible study. The pastors agreed and then didn't give it a second thought. But as it turns out, this Bible study was much more than they originally anticipated.
---

---