Stories of impact
Inspirational stories and news of God's work throughout the Converge movement
Discipleship & spiritual formation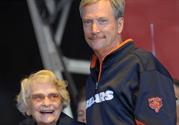 The feeling of being sick to your stomach with lackluster results is the emotion behind the spiritual discipline of fasting.
---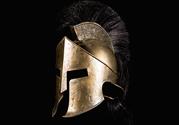 We pray that God would increase a movement of prayer in our churches that would usher in an unprecedented work of spiritual renewal and revival.
---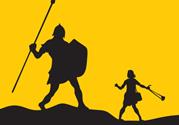 We have all read the story, heard children's Sunday School lessons, watched videos, and preached sermons on it, right? But are we teaching the correct lesson?
---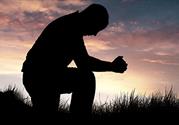 Strengthening our prayer life through fasting is one of the ways that helps us align our lives and our churches in what God is doing around us.
---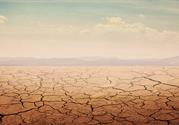 Eight basic guidelines for fasting
---

---