Stories of impact
Inspirational stories and news of God's work throughout the Converge movement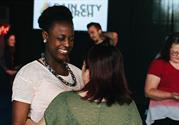 Every pastor gets frustrated with the lack of retention from the Easter outreach. Here are a few things you can do to ramp up your game in following up on your Easter guests.
---
If you are going to grow a church significantly, one of the skills you are going to need is learning how to create and shape the culture of your organization.
---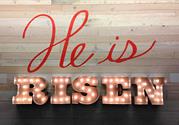 Easter is just around the corner. While you've probably already planned most things out, I want to remind you of three things that may seem obvious, but sometimes get forgotten.
---

---