Stories of impact
Inspirational stories and news of God's work throughout the Converge movement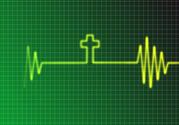 We are serious about strengthening our churches! Why? Because scripture mandates it.
---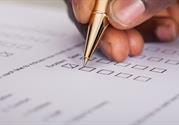 With May being Church Health Month at Converge MidAmerica, here are three reasons for you and your church to embrace this church health process.
---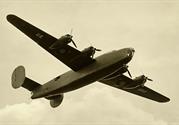 As a pastor, four things come to mind to help us make it through the near misses and nuclear events of life.
---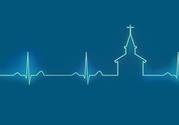 This month we are encouraging all of our churches to do a "check-up" by doing the church health assessment Natural Church Development (NCD). We think a check-up like NCD is so important, we are actually offering a discount to our churches. Why do we encourage you so strongly to take this assessment? Because we believe that healthy churches take an honest assessment of their current health, and diligently plan to improve.
---

---