Stories of impact
Inspirational stories and news of God's work throughout the Converge movement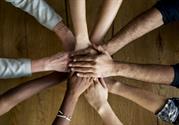 So how can we be better together?
---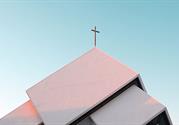 Since coming on staff with Converge MidAmerica, my wife and I have been confronted with something we've never dealt with before – finding a church home. It has been eye opening, after so many years as a pastor, to see our churches from the perspective of a first-time guest. I thought I would share 10 lessons I have learned (in no particular order) in this first-time adventure visiting several of our CMA churches. I trust they will be helpful for you as you continue to reach your community for Christ.
---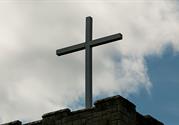 We are serious about strengthening our churches! Why? Because scripture mandates it.
---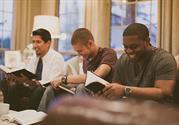 When we say we are better together, we really mean it! Last year, a group of churches in Michigan was looking for opportunities to connect with each other, but in a way that wasn't only geared toward fellowship. They wanted a missional gathering where they could work together to advance the vision of Converge MidAmerica and its leaders.
---

---