Stories of impact
Inspirational stories and news of God's work throughout the Converge movement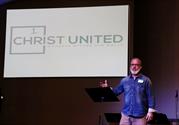 While Christ United Church may be small in numbers, it is large in reach.
---
While Berkley Community Church is new to Converge MidAmerica, the church is celebrating its 100th anniversary this year.
---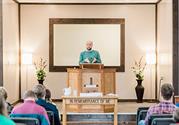 If Marshall Gallagher could use one word to describe the state of Hope Community Church, it would be "weird."
---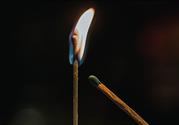 What do you do when you can't find the type of leaders you are looking for? Why not raise up the leaders yourself? That's what Pastors Carlos Herrera and Jessy Padilla did when they were struggling to find the second-generation Latino leaders they were seeking.
---
As you ponder your role in "Each One Raise One," you need to understand that you are making an investment in someone. Investing in a coaching/discipleship relationship with someone is costly and it is important that you count the cost before you begin.
---

---