Stories of impact
Inspirational stories and news of God's work throughout the Converge movement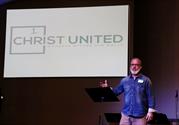 While Christ United Church may be small in numbers, it is large in reach.
---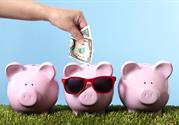 Just because it's summer break doesn't mean it's a giving break.
---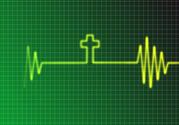 We are serious about strengthening our churches! Why? Because scripture mandates it.
---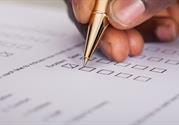 With May being Church Health Month at Converge MidAmerica, here are three reasons for you and your church to embrace this church health process.
---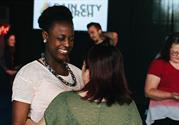 Every pastor gets frustrated with the lack of retention from the Easter outreach. Here are a few things you can do to ramp up your game in following up on your Easter guests.
---

---