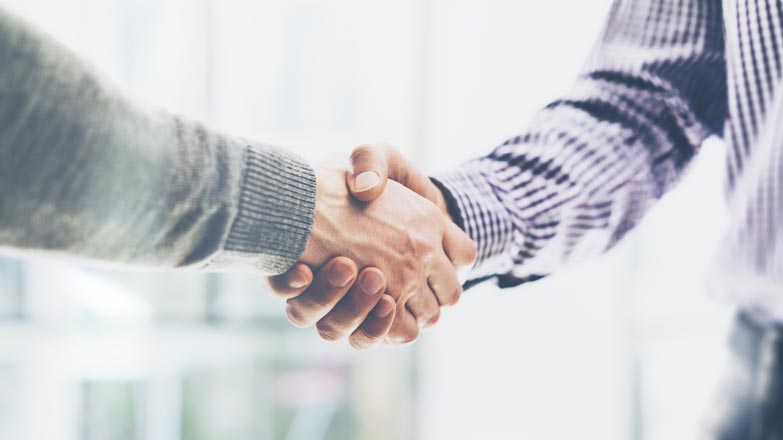 Strategic partners
Partnering with organizations to provide resources and support to you and your ministry.
Brotherhood Mutual Insurance Company is one of the nation's leading insurers of churches and ministries. In business since 1917, Brotherhood Mutual® provides property, liability, commercial auto, workers' compensation, mission travel insurance, and payroll services* to ministries throughout the United States
Learn more and get a free quote >

Warehouse Direct Workplace Solutions is the largest privately owned, single source provider of supplies, equipment, interiors and services in the Midwest. Operated under the name of Warehouse Direct since 1979, the company has continually added new product categories to assist their clients save time and expense, while improving an organization's productivity and environmental footprint.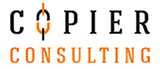 Copier Consulting is an independent and vendor-neutral consulting firm to help you make the best decisions while purchasing or leasing copiers and printers. They will discuss your current copier and printer situation, work toward reducing costs in the purchase or lease process while saving you time when researching and acquiring your best options all without sacrificing user needs.

MG Consultants specializes in many different technologies. We offer telephone systems, telephone and internet access, low voltage cabling, computer/network equipment and support.

My relationship with Converge MidAmerica has been life-giving. They have empowered our church to strive towards being a healthy, biblically functioning body that is not only impacting our community, but linking arms with other churches to start and strengthen churches.
Shane Prewitt, Shiloh Community Church, MI