Story
Jen and I are serving at a church plant in Clarksville, TN as regional missionaries. Clarksville is home to Fort Campbell, the second largest military base in the world. This city is close to our hearts because, for the past two years, I have been stationed at Fort Campbell. It is one of the fastest growing cities in Tennessee and less than a third of the population regularly attend church. The soldiers here need Jesus and the Gospel message, and many more people are moving here each day!

Redeeming Hope is a family of faith that follows Jesus and helps others find Him. Included in their mission is to train and equip military chaplains and send them out to be missionaries of hope. They have invited me to serve with their church to prepare me to be a military chaplain and live incarnationally among soldiers and to help them to taste and see that the Lord is good.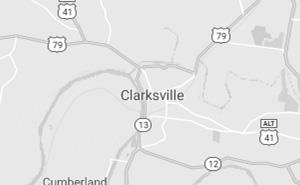 Clarksville, TN //
Support Robert and Jen Guidry as they help to build up Redeeming Hope, a church plant in Clarksville, TN.
Live out your faith today. Help take the gospel to the ends of the earth.