Story
We as Bridgetown Church desire to help people discover security, stability and significance by building a family that finds joy and purpose in everyday things through the Good News of Jesus. We are holding Sunday gatherings as well as launching missional communities all around the Little Rock Metro. We believe that in order for more people to experience the true joy, that comes from life on mission and life in the family, Missional Communities are key. We already see God moving here in Little Rock and we ask that you please partner with us by giving cheerfully, generously, and sacrificially to see God's vision become a reality in the Little Rock Metro.

...I give thanks to my God' for you have been my partners in spreading the Good News about Christ' Philippians 1:3, 5

Your friendship and your gifts are greatly appreciated, as they allow us (Richard and Mandy) to focus on the calling God has given for the Little Rock Metro.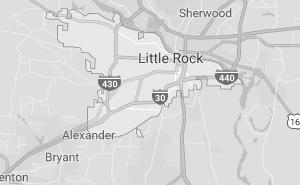 Live out your faith today. Help take the gospel to the ends of the earth.