Story
We are excited to be launching Renovation Church, just 20 minutes north of Nashville, in Gallatin, TN.

Gallatin is one of the fastest growing cities in Tennessee, with a projected growth of over 40,000 people within the next 5 years. It's our prayer that as people are moving to Gallatin, that Renovation Church would be a place they can call Home.

Our mission is really simple. We want to help people Follow Jesus, Grow Together, Discover Their Purpose, and Make a Difference.

We are extremely grateful for your friendship and support. Your Generosity makes it possible for us (Kody and Jessica) to focus on the calling God has given us for the city of Gallatin.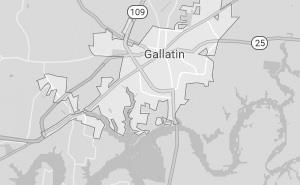 Live out your faith today. Help take the gospel to the ends of the earth.