Story
We believe that God has redeemed and called us together for a reason that extends beyond ourselves.

We see that many people seek to satiate their desire for a Savior with lesser gods such as health, success, financial security, intellectualism, or religiosity, and we're carrying the name of Jesus to the people in our proximity.

But our vision doesn't stop there. We're equipping others to know Jesus personally and intimately, follow Jesus by receiving and responding to His Gospel, and be missionaries to show and tell the Gospel to others.

We believe we've been redeemed by God to be a catalyst of hope to others and are responding to His call to spark a movement of disciple-making missionaries that will form together into a church in Clarksville, TN.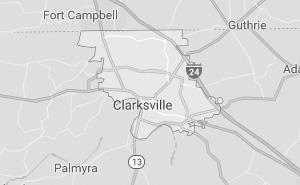 Live out your faith today. Help take the gospel to the ends of the earth.