Story
At Glory Church, our mission is to declare God's glory among the nations in Kansas City and across the world. We long to be a bridge, connecting the diverse districts of Downtown Kansas City and equipping people to know God, find real and abiding freedom, discover their purpose, and make a difference in both their homes and throughout their spheres of influence. We are working to launch a life-giving church that gathers together weekly to worship in a central location and then scatters in community groups throughout the various districts of the city.

We (Greg and Kate) are beyond blessed by your interest to partner with us as we actively meet the needs of Kansas City, MO. We could not follow through with this great calling without your partnership.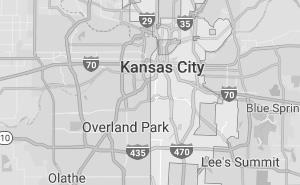 Live out your faith today. Help take the gospel to the ends of the earth.