My story
Just over two years ago, God placed a deep burden on my heart to plant churches. After much prayer, he has called us to move to Knoxville to plant Hope Church.
Knoxville is a growing city with a young, vibrant, and creative community. Many people in the city are burnt out by religion and have given up on the church. While over 70% of people in Knoxville self-identify as Christians, recent studies reveal that only 15% attend a church.
That is why God is calling us to plant Hope Church, a place where people can find rest, find hope, and find purpose in the Gospel of Jesus Christ. We will do this through multiplying disciples, groups, and churches in and beyond the city. Thank you for partnering with us in our calling to start a church planting movement in Knoxville!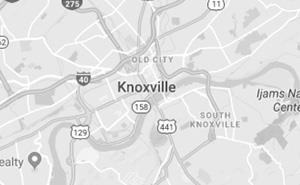 Knoxville, TN //
The Dever Family
Live out your faith today. Help take the gospel to the ends of the earth.