My story
We are excited to be launching Anchor Church, in central Illinois, in Champaign.
Champaign is home of Illinois University and so is young, educated and diverse. We hope that making an impact in Champaign would be felt all over the world. Our mission is to lead people to become fully devoted followers of Jesus. Having grown up being exposed to poverty, addiction and brokenness, I have come to discover that our best hope is in the one true Anchor, Jesus. We are extremely grateful for your friendship and support. Your Generosity makes it possible for us (Nick and Hannah) to focus on the calling God has given them for the city of Champaign.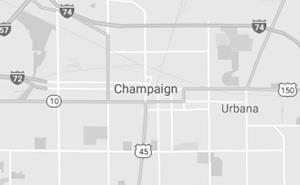 Champaign, IL //
Nick and Hannah Brzozowski
Live out your faith today. Help take the gospel to the ends of the earth.