Stories of impact
Inspirational stories and news of God's work throughout the Converge movement
Church planting & multiplication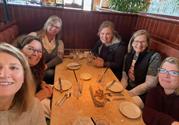 Pastor's wives. An invaluable role, but often, an anonymous title. Converge Heartland is working to build communities of pastors' wives who can connect every couple weeks to encourage and pray for each other.
---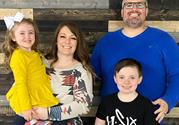 This month's church planter spotlight is on Chase Hill of Gospel Life Church in Wichita, Kansas. Gospel Life is our newest plant in the Heartland, and I was excited to sit down with Chase to hear his story. Chase's story is one of being called, needing to wait on the LORD, and adjust their plans as God was leading them.
---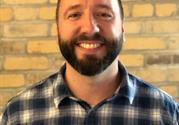 As a church planter and now a director of church planting, I interact with many people; those in established churches, those who are considering church planting, and those in the trenches of launching a new church. And as I interact with people, there are thoughts and misconceptions about church planting. Here are the three myths that I hear most.
---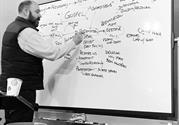 This month's church planter spotlight is on Todd Bumgarner. Todd is the pastor of 2 Pillars Church in Lincoln, Nebraska.
---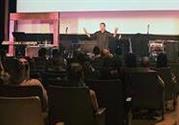 Steve Krier, Converge Heartland Church Planting Director, shares a few challenges that church planters are experiencing and how one can come alongside and encourage those who are planting churches.