Stories of impact
Inspirational stories and news of God's work throughout the Converge movement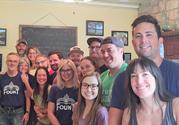 Due to her downtown Kanas City location, The Fount has had to navigate very intense tensions regarding COVID masking, vaccines, as well as other racial, political, and social tensions facing our nation. This small but steadily growing flock has painfully lost attendees and members over these tensions.
---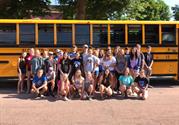 Youth Use Gifts to Serve Others
---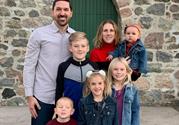 ---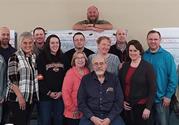 Discerning Your Church's Next Steps
---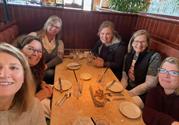 Pastor's wives. An invaluable role, but often, an anonymous title. Converge Heartland is working to build communities of pastors' wives who can connect every couple weeks to encourage and pray for each other.