Stories of impact
Inspirational stories and news of God's work throughout the Converge movement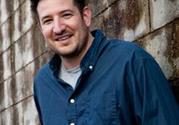 These are a collection of resources from the Cultivate Conference where Jared Wilson presented on residency in a church.
---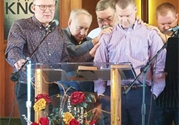 As an abundance of people and financial resources continued to increase at Overland Hills Baptist Church, Lead Pastor Jonathan Vinter and the elders wrestled with the wise stewardship of these blessings.
---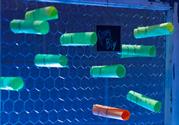 A little bit of chicken wire, a few invites for coffee or lunch along with some free photos can help increase your connection with your local community during your fun fall festivities.