Stories of impact
Inspirational stories and news of God's work throughout the Converge movement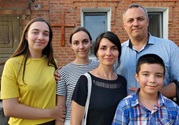 This Ukrainian trip report discusses Converge's relief efforts as well key opportunities and learnings from many meetings with Ukrainian Baptist ministry leaders.
---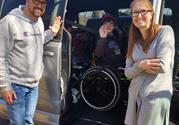 Due to the personal nature of benevolence needs, we typically do not openly report on the specifics of Converge Heartland's Benevolence Fund efforts. However, this story is different and worthy of your celebration and consideration.
---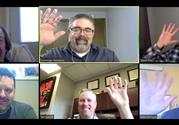 11 practical insights that you and your church leaders are encouraged consider for your church's ongoing ministry in the forthcoming post-pandemic context.
---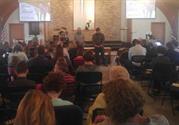 In the spring of 2015, Grace Church, in St. Paul, Nebraska, a church without a pastor and an average attendance of 40-45 people, took a very hard look at the way it was doing ministry.