Stories of impact
Inspirational stories and news of God's work throughout the Converge movement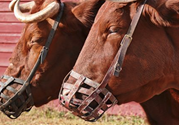 With inflation on the rise, here are some practical insights and tools for reviewing pastoral compensation and benefits in your church.
---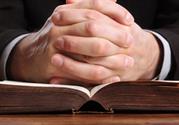 A sustaining local church has a biblical order to it. At a foundational level, this order begins with a biblically qualified elder/pastor (1 Timothy 3:1-7, Titus 1:5-9, 1 Peter 5:1-5) who is surrendered to Christ and to biblical accountability (1 Timothy 5:19-22).
---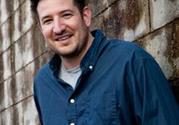 These are a collection of resources from the Cultivate Conference where Jared Wilson presented on residency in a church.
---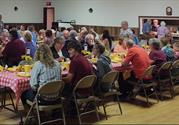 As a multi-generational gathering shared their experiences of spiritual development and life change, the vast majority pointed to a variety of Sunday school teachers who had profoundly impacted their lives by serving as relational and living examples of the applied truth of God's word.
---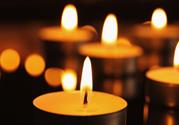 Learn seven ways you can pray for Afghan Christian in the midst of a national crisis.