Stories of impact
Inspirational stories and news of God's work throughout the Converge movement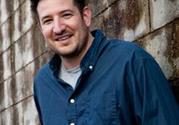 These are a collection of resources from the Cultivate Conference where Jared Wilson presented on residency in a church.
---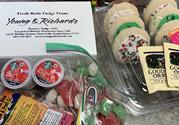 Several creative ideas on how to encourage overseas missionaries during the holidays
---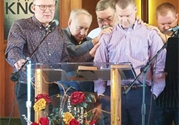 As an abundance of people and financial resources continued to increase at Overland Hills Baptist Church, Lead Pastor Jonathan Vinter and the elders wrestled with the wise stewardship of these blessings.
---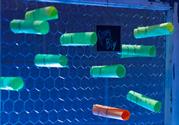 A little bit of chicken wire, a few invites for coffee or lunch along with some free photos can help increase your connection with your local community during your fun fall festivities.
---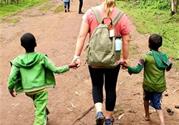 After ten years of short term mission work in other areas of the world, God finally sent me to Ethiopia, Africa where my heart felt an immediate connection to this nation, the people, and the work God wants to do there," shared Kendra Michael.