Stories of impact
Inspirational stories and news of God's work throughout the Converge movement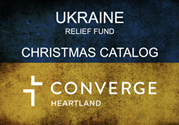 Winter is coming! Help Ukrainian families and ministries, today!
---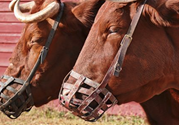 With inflation on the rise, here are some practical insights and tools for reviewing pastoral compensation and benefits in your church.
---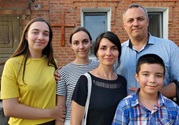 This Ukrainian trip report discusses Converge's relief efforts as well key opportunities and learnings from many meetings with Ukrainian Baptist ministry leaders.
---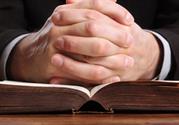 A sustaining local church has a biblical order to it. At a foundational level, this order begins with a biblically qualified elder/pastor (1 Timothy 3:1-7, Titus 1:5-9, 1 Peter 5:1-5) who is surrendered to Christ and to biblical accountability (1 Timothy 5:19-22).
---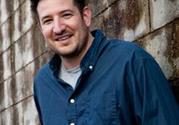 These are a collection of resources from the Cultivate Conference where Jared Wilson presented on residency in a church.