Stories of impact
Inspirational stories and news of God's work throughout the Converge movement
Church planting & multiplication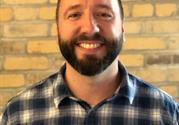 As a church planter and now a director of church planting, I interact with many people; those in established churches, those who are considering church planting, and those in the trenches of launching a new church. And as I interact with people, there are thoughts and misconceptions about church planting. Here are the three myths that I hear most.
---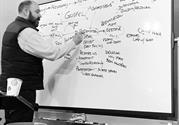 This month's church planter spotlight is on Todd Bumgarner. Todd is the pastor of 2 Pillars Church in Lincoln, Nebraska.
---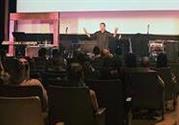 Steve Krier, Converge Heartland Church Planting Director, shares a few challenges that church planters are experiencing and how one can come alongside and encourage those who are planting churches.