Stories of impact
Inspirational stories and news of God's work throughout the Converge movement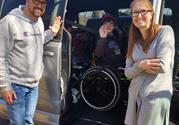 Due to the personal nature of benevolence needs, we typically do not openly report on the specifics of Converge Heartland's Benevolence Fund efforts. However, this story is different and worthy of your celebration and consideration.
---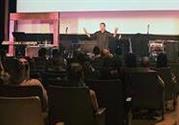 Steve Krier, Converge Heartland Church Planting Director, shares a few challenges that church planters are experiencing and how one can come alongside and encourage those who are planting churches.
---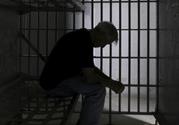 The year 2020 is one that will not soon be forgotten. The pandemic has changed lives dramatically and our society is trying to navigate and make sense of it. Our incarcerated ministry has not been immune to the turmoil that surrounds us.
---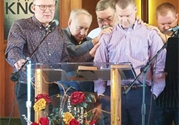 As an abundance of people and financial resources continued to increase at Overland Hills Baptist Church, Lead Pastor Jonathan Vinter and the elders wrestled with the wise stewardship of these blessings.
---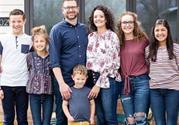 We continue our series in "Getting to Know Our Church Planters". This month we are getting to know Tyler Wilterding, Church Planter of The Table in Kearney, Nebraska.