Stories of impact
Inspirational stories and news of God's work throughout the Converge movement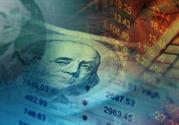 Learn how your church can benefit from the CARES Act recently put into effect.
---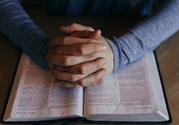 God's word is a specific revelation of His great love for us and it is by His word that we have wisdom and discernment to have greater excellence in our decisions, regardless of the circumstance or earthly affirmations.
---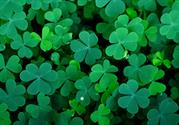 Five enduring and applicable lessons from the life of St. Patrick.
---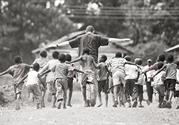 The aim of this article is to give you a greater clarity and actionable understanding on how to relate to cross-cultural missionaries.
---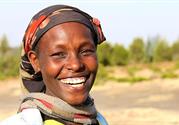 This is an invitation for you to examine and reclaim your missionary calling.

---
---