Stories of impact
Inspirational stories and news of God's work throughout the Converge movement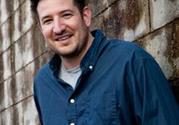 These are a collection of resources from the Cultivate Conference where Jared Wilson presented on residency in a church.
---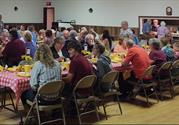 As a multi-generational gathering shared their experiences of spiritual development and life change, the vast majority pointed to a variety of Sunday school teachers who had profoundly impacted their lives by serving as relational and living examples of the applied truth of God's word.
---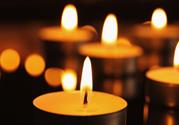 Learn seven ways you can pray for Afghan Christian in the midst of a national crisis.
---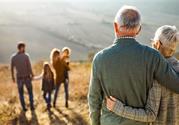 Four points to discuss to help an aging church grow younger by reaching young families.
---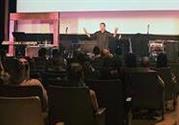 Steve Krier, Converge Heartland Church Planting Director, shares a few challenges that church planters are experiencing and how one can come alongside and encourage those who are planting churches.