Stories of impact
Inspirational stories and news of God's work throughout the Converge movement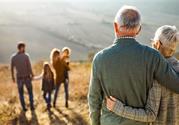 Four points to discuss to help an aging church grow younger by reaching young families.
---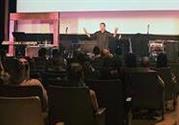 Steve Krier, Converge Heartland Church Planting Director, shares a few challenges that church planters are experiencing and how one can come alongside and encourage those who are planting churches.
---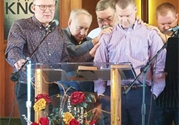 As an abundance of people and financial resources continued to increase at Overland Hills Baptist Church, Lead Pastor Jonathan Vinter and the elders wrestled with the wise stewardship of these blessings.
---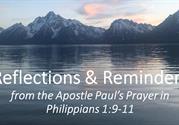 On Apostle Paul's Prayer in Philippians 1:9-11
---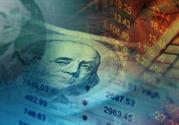 Learn how your church can benefit from the CARES Act recently put into effect.