Stories of impact
Inspirational stories and news of God's work throughout the Converge movement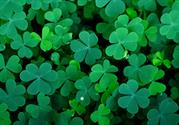 Five enduring and applicable lessons from the life of St. Patrick.
---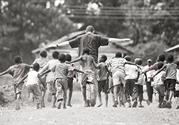 The aim of this article is to give you a greater clarity and actionable understanding on how to relate to cross-cultural missionaries.
---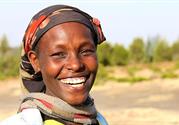 This is an invitation for you to examine and reclaim your missionary calling.
---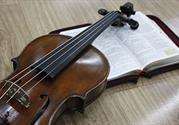 Satan is a squatter. What does this mean for sharing the gospel both locally and globally?
---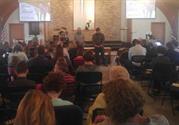 In the spring of 2015, Grace Church, in St. Paul, Nebraska, a church without a pastor and an average attendance of 40-45 people, took a very hard look at the way it was doing ministry.
---

---