Stories of impact
Inspirational stories and news of God's work throughout the Converge movement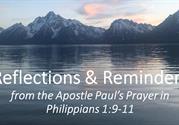 On Apostle Paul's Prayer in Philippians 1:9-11
---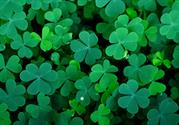 Five enduring and applicable lessons from the life of St. Patrick.
---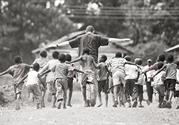 The aim of this article is to give you a greater clarity and actionable understanding on how to relate to cross-cultural missionaries.
---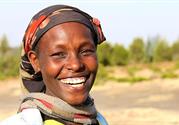 This is an invitation for you to examine and reclaim your missionary calling.
---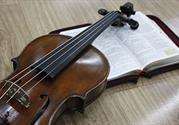 Satan is a squatter. What does this mean for sharing the gospel both locally and globally?