Stories of impact
Inspirational stories and news of God's work throughout the Converge movement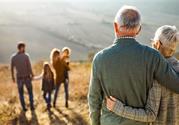 Four points to discuss to help an aging church grow younger by reaching young families.
---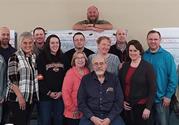 Discerning Your Church's Next Steps
---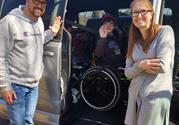 Due to the personal nature of benevolence needs, we typically do not openly report on the specifics of Converge Heartland's Benevolence Fund efforts. However, this story is different and worthy of your celebration and consideration.
---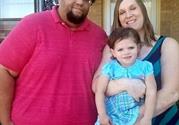 Pastor Christopher Stevens shares his story of transition to a new church ministry during the pandemic in a rural community.
---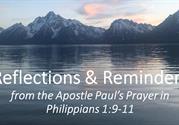 On Apostle Paul's Prayer in Philippians 1:9-11