Stories of impact
Inspirational stories and news of God's work throughout the Converge movement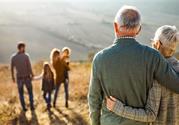 Four points to discuss to help an aging church grow younger by reaching young families.
---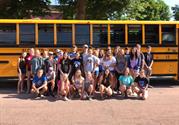 Youth Use Gifts to Serve Others
---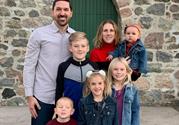 ---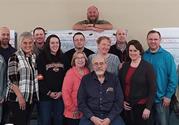 Discerning Your Church's Next Steps
---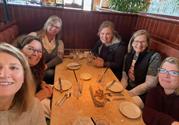 Pastor's wives. An invaluable role, but often, an anonymous title. Converge Heartland is working to build communities of pastors' wives who can connect every couple weeks to encourage and pray for each other.