Stories of impact
Inspirational stories and news of God's work throughout the Converge movement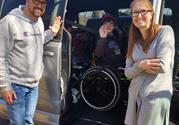 Due to the personal nature of benevolence needs, we typically do not openly report on the specifics of Converge Heartland's Benevolence Fund efforts. However, this story is different and worthy of your celebration and consideration.
---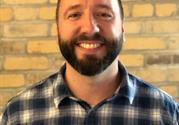 As a church planter and now a director of church planting, I interact with many people; those in established churches, those who are considering church planting, and those in the trenches of launching a new church. And as I interact with people, there are thoughts and misconceptions about church planting. Here are the three myths that I hear most.
---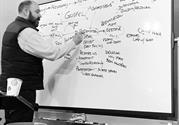 This month's church planter spotlight is on Todd Bumgarner. Todd is the pastor of 2 Pillars Church in Lincoln, Nebraska.
---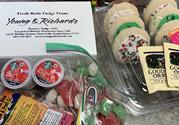 Several creative ideas on how to encourage overseas missionaries during the holidays
---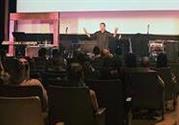 Steve Krier, Converge Heartland Church Planting Director, shares a few challenges that church planters are experiencing and how one can come alongside and encourage those who are planting churches.