Stories of impact
Inspirational stories and news of God's work throughout the Converge movement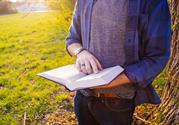 What do we look for in new church planters? What can we incorporate into our discipleship programs to help train up the next generation of church planters?
---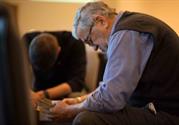 Are you leading your church toward corporate prayer and a vision to expand the gospel into your community?
---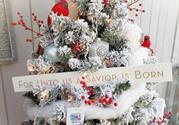 Isaiah 9 points us not only to the child, born in a manger, but also to the Son on the cross at Calvary.
---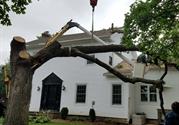 Lessons from a fallen tree

---
---