Stories of impact
Inspirational stories and news of God's work throughout the Converge movement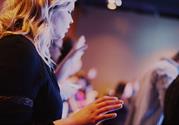 The hour you get on Sunday morning may be the only chance you get to communicate the hope of Christ to someone.
---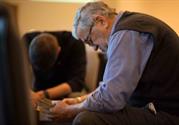 Are you leading your church toward corporate prayer and a vision to expand the gospel into your community?
---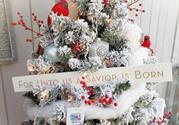 Isaiah 9 points us not only to the child, born in a manger, but also to the Son on the cross at Calvary.
---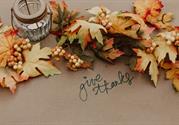 Psalm 106 teaches us what the motivation behind our thanksgiving should be.
---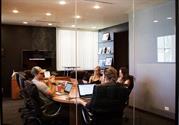 One of the 8 marks of church health as defined by Natural Church Development is Effective Structures.

---

---