Stories of impact
Inspirational stories and news of God's work throughout the Converge movement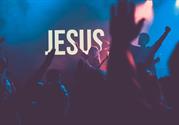 We'd like to celebrate what God is doing in your ministry. Please tell us how you see Him working in your fellowship and community ( i.e. baptisms, church celebrations, community involvement, or any way you see God's hand at work in your ministry). Your story will encourage the greater movement of Converge churches in Wisconsin and the UP.
---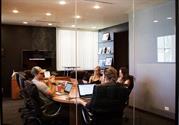 One of the 8 marks of church health as defined by Natural Church Development is Effective Structures.
---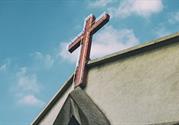 Links to our strategic partners and affiliations that can help your church thrive.
---
Take advantage of these fine sites to empower your ministries and encourage your teams.
---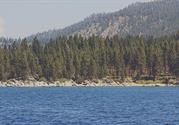 Ministries we are associated with that offers you resources and assistance.

---

---