Stories of impact
Inspirational stories and news of God's work throughout the Converge movement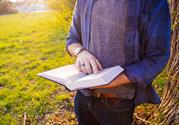 This month we take a look at the 2nd & 3rd building blocks from the 16 Building Blocks necessary for an effective Lead Pastor/Multi -Site Pastor in a church plant - Emotional Health/Self Image and Relational Ability.
---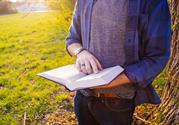 What do we look for in new church planters? What can we incorporate into our discipleship programs to help train up the next generation of church planters?
---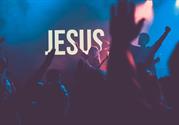 We'd like to celebrate what God is doing in your ministry. Please tell us how you see Him working in your fellowship and community ( i.e. baptisms, church celebrations, community involvement, or any way you see God's hand at work in your ministry). Your story will encourage the greater movement of Converge churches in Wisconsin and the UP.
---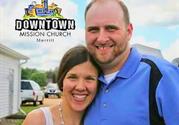 Recently, we asked our churches to pray about what God was calling them to do in church planting over the next five years.
---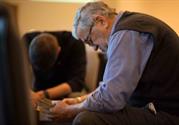 Are you leading your church toward corporate prayer and a vision to expand the gospel into your community?
---

---