Stories of impact
Inspirational stories and news of God's work throughout the Converge movement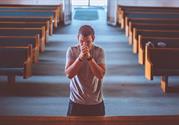 Every new year begins with new challenges and new opportunities. Let's begin this one with prayer.
---
The family, the church, and the civil government are the three structures God put in place for a peaceful, civilized society. Where these are not valued and protected, what chance do we have to live the way God intended?
---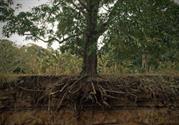 The central authority of the Bible is our final and supreme authority in all matters. It is to be the "root system" for all of our ideas, convictions, and ultimately the behaviors flowing from those ideas.
---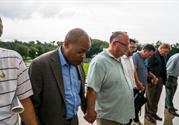 Only the gospel can tear down the wall of hostility created because of color, class and cultural divisions.
---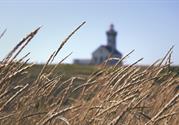 As the world has slowed down, leaders have an incredible opportunity to reflect on the most important steps in moving the church forward through this pandemic. What will be critical to hang on to as we communicate the life-giving message of Jesus and what things can we leave behind. What will the church look like on the other side of this pandemic?