Stories of impact
Inspirational stories and news of God's work throughout the Converge movement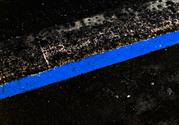 Find out how Law Enforcement agencies across rural Wisconsin and Michigan desperately need the hope of the gospel.
---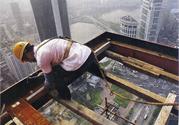 When you are out on the edge, it's good to know who's holding your rope.
---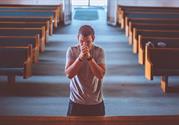 Every new year begins with new challenges and new opportunities. Let's begin this one with prayer.
---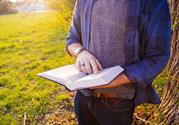 This article addresses how building blocks numbers ten and eleven, Public Ministry Skills and Enthusiasm/ Energy help make a church planter effective.
---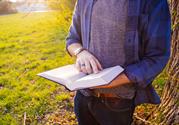 This month we take a look at the 8th & 9th building blocks from the 16 Building Blocks necessary for an effective Lead Pastor/Multi -Site Pastor in a church plant - Leadership Gifts/Ability and Entrepreneur/Organizer.

---

---