Story
The Portland/Seattle Initiative is a strategy to help Converge churches in the Portland and Seattle metro areas work together to engage unreached immigrant people groups with the gospel. Converge International Ministries works with local Converge churches to create movements of gospel multiplication within unreached immigrant communities.
Goals
Help churches to identify and train a Diaspora Champion within each church to lead the church's mission outreach to the immigrant community.
Enable local Converge churches to create a Diaspora Coalition of churches to oversee their cooperative efforts in engaging the unreached immigrant community.
Assist local Converge churches to embed mission teams within selected unreached communities with the goal of starting movements of multiplication.
Assist local Converge churches to send both short-term and career missionaries to the homelands of the selected immigrant communities. Start local to go global.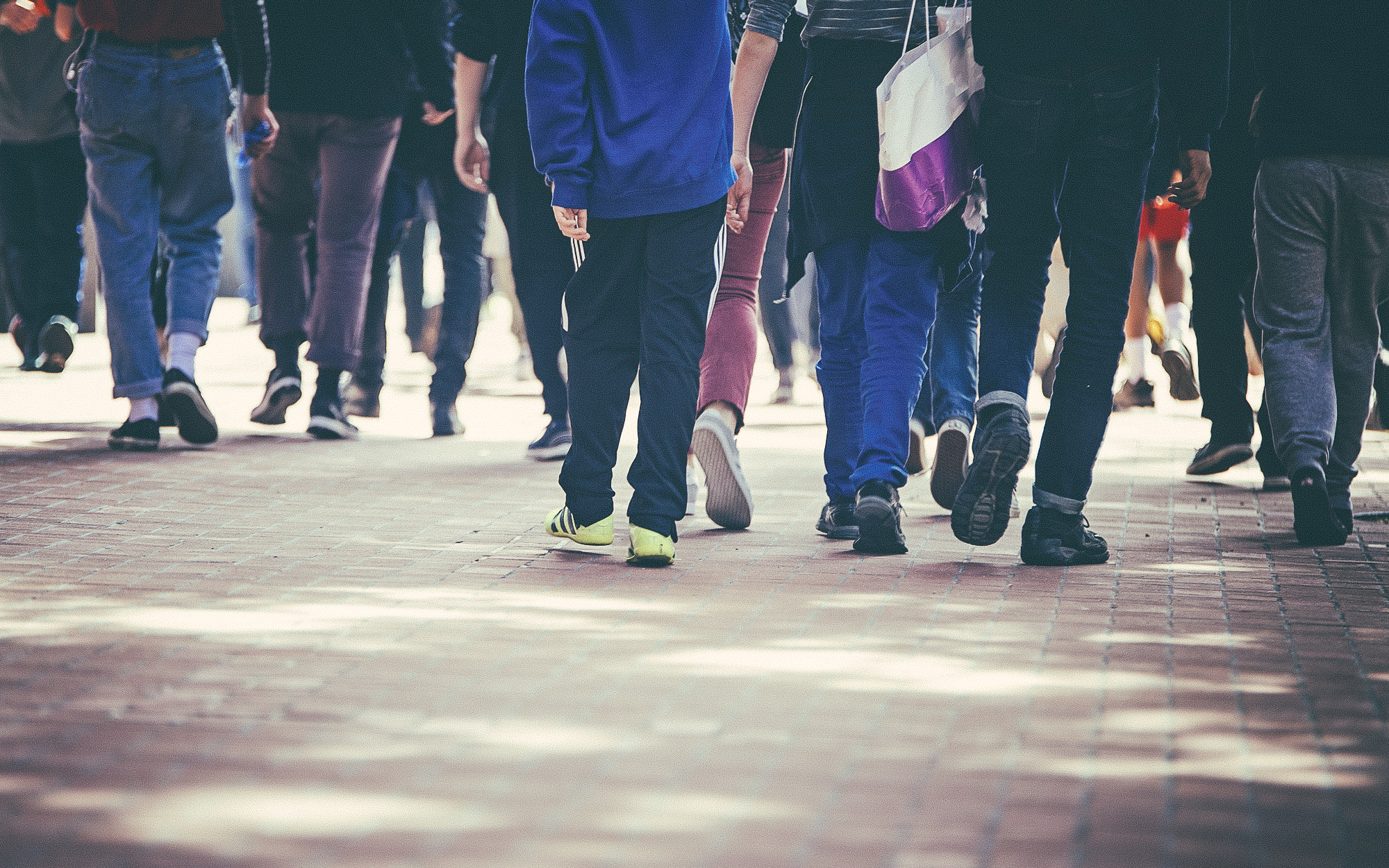 Portland, Oregon/Seattle, Washington //
Live out your faith today. Help take the gospel to the ends of the earth.