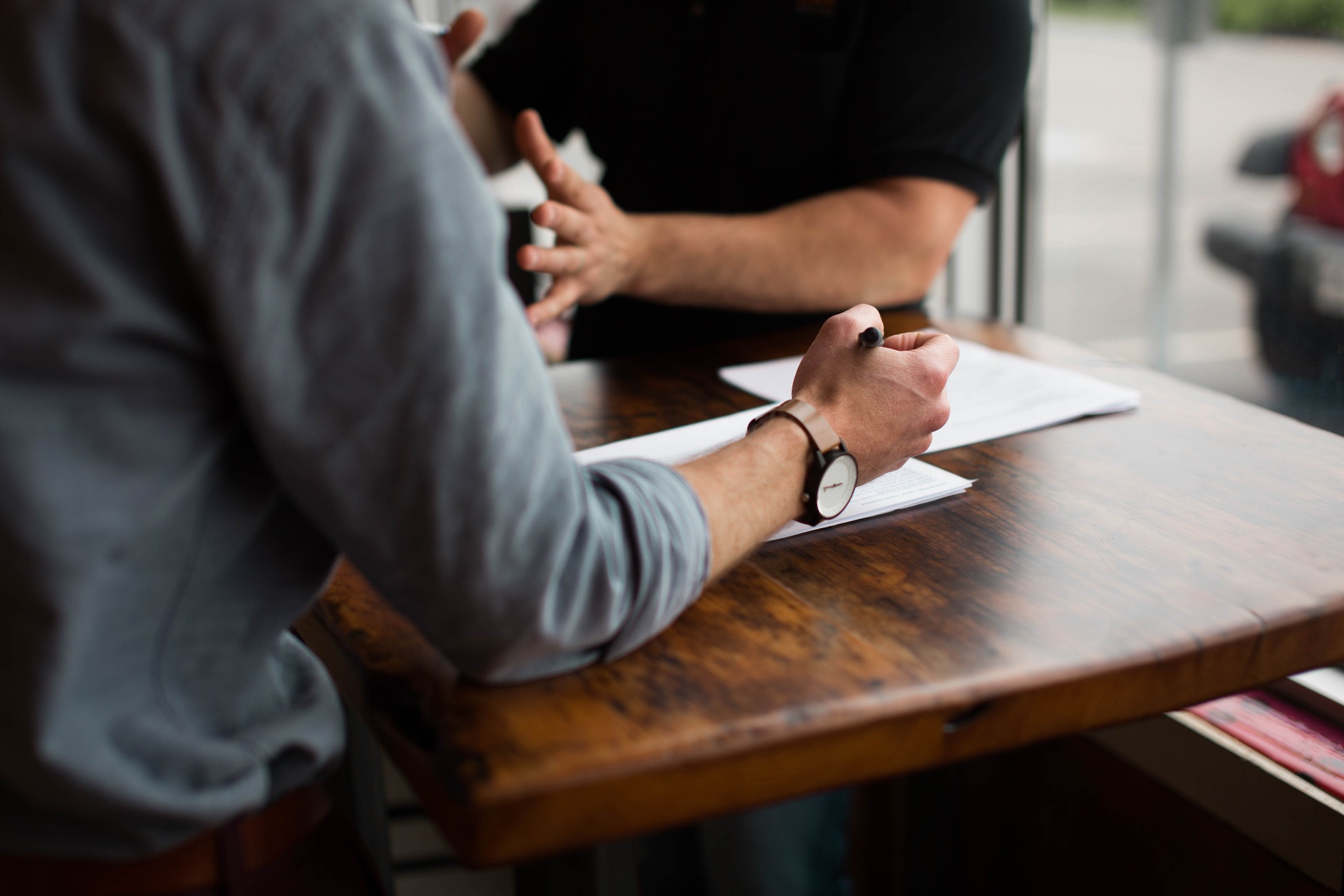 EVENT
Church Planting 101
Crossroads Community Church
Church Planting 101 is two days of practical training where you will learn the basics of church planting led by our team of successful church planters.
This training is a great tool if you are interested in church planting, starting a church, learning how to start a new campus of an existing church or for churches wanting to improve how they minister to their community.
You will also have the opportunity to meet and build relationships with other church planters who are on the same journey.

Who should attend?
Pastors who desire to understand the world of church planting
Church planters who desire to sharpen their skills
Coaches that want to know what's new in church planting
Pastors looking to restart a church and build a new foundation
Launch team members who want to be a strategic partner in the start of a new church